Best Beach Destinations: discover Portugal as a MICE destination
The meetings, incentives, conferences, and events (MICE) market is continually growing and evolving, shining a spotlight on new destinations filled with striking landscapes housing unique venues just waiting to be explored. When it comes to finding the best beach destinations for events, Portugal is a must on any list, with its 943 km of coastline providing all manner of beach destinations for any and all circumstances.
The Algarve
Home to the most beautiful beaches in the world, the Algarve tops any list of beach destinations. Soaring, rugged cliffs in the West give way to long sandy stretches lapped at by the clear waters of a saltwater lagoon dotted with paradisiacal islands to the East, making the southern coast ideal for incentive travel or even a trip for the whole family. While conference centres and hotels provide facilities to meet the business atmosphere sought by some, others may revel in water sports aplenty, year-round sunshine and world-renowned restaurants serving fresh seafood and the Algarve's own take on Mediterranean cuisine. The southern Portuguese coast promises to be truly memorable, whatever the occasion.
The Vicentine Coast
From secret coves to beaches ideal for catching some waves, the slow pace of life in the Alentejo provides the perfect opportunity to sample some of the finer things in life. Whether it's wine tasting among rows of twisted vines stretching as far as the eye can see or hearty meals of pork and clams, the golden light and tranquillity of southern Portugal provide an idyllic setting for a diversity of events, whether higher class or more rustic in nature.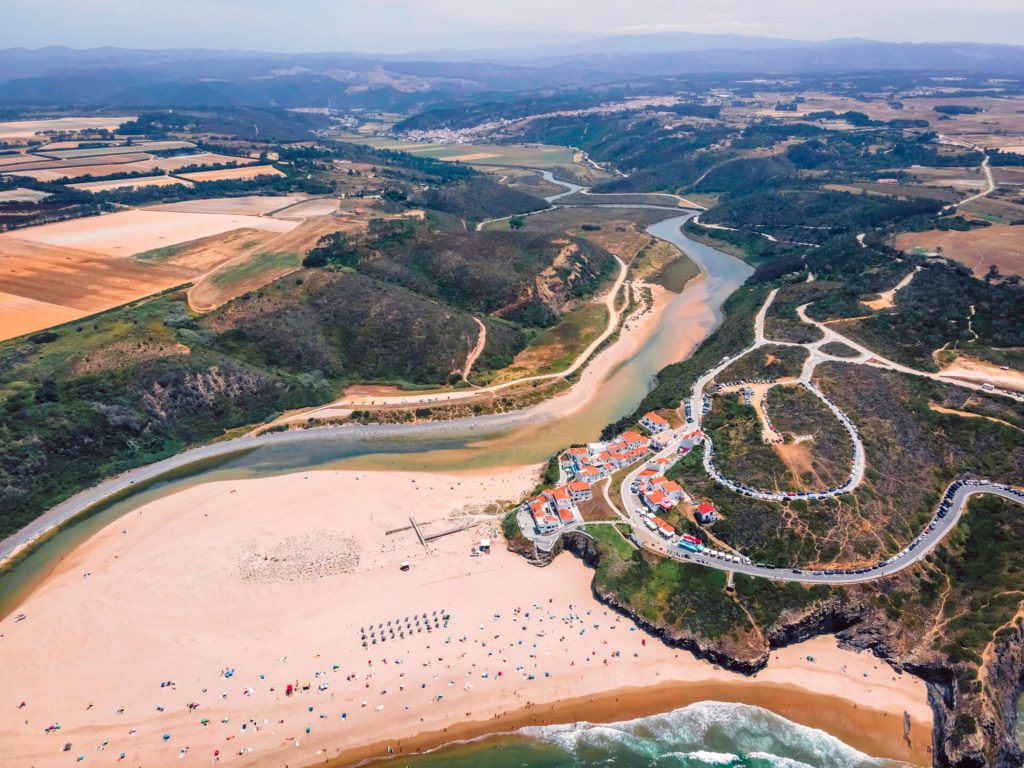 Lisbon
Known as a bustling capital city filled with culture, Lisbon's proximity to the coast gives it the perfect balance between cosmopolitan locales filled with culture and history and coastal villages perched on the edge of dramatic cliffs. From leisure to tourism, Lisbon is home to venues of all shapes and sizes, catering to anything from hundreds of participants to secluded getaways. The capital is the centre of it all and is sure never to disappoint on any front.
Central Portugal
Providing an unbeatable choice of beaches perfect for catching some of the world's largest waves, central Portugal is where Garrett McNamara broke the world record for the biggest wave ever surfed. Home to Nazaré and Peniche – surf cities par excellence – travellers to this area are often keen to discover why Portugal has been awarded the title of 'Best Surf Destination', not to mention exploring charming fishing villages, untouched forests, and cities loomed over by castles filled with tales of Moorish princesses.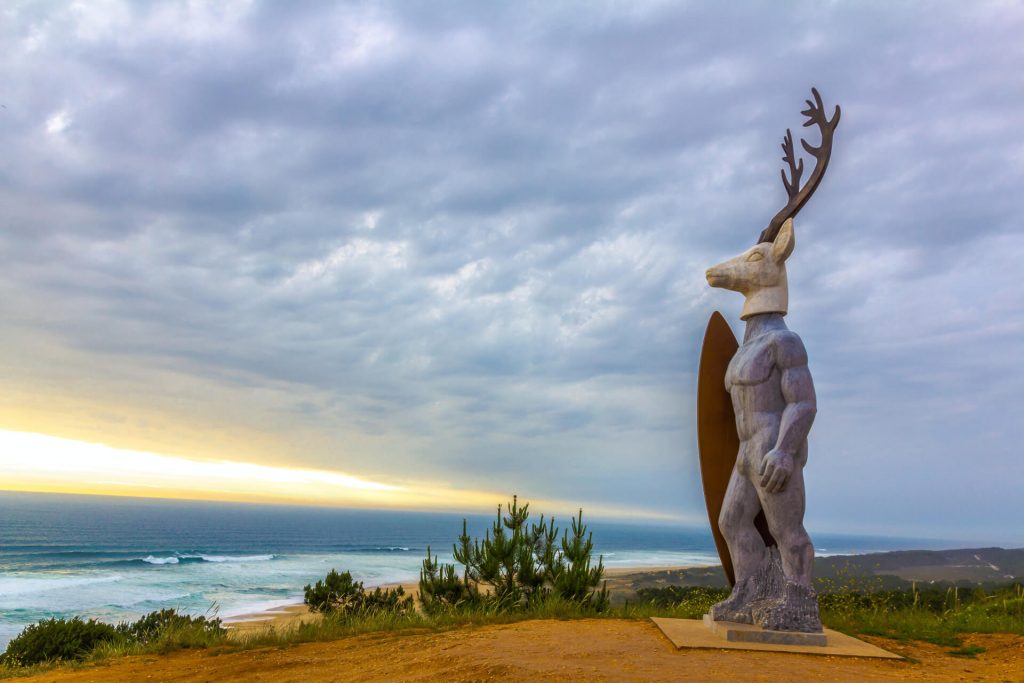 One of the safest countries in the world showcasing age-old traditions at every turn coupled with world-renowned resorts able to cater to groups of all sizes. Portugal's versatility and iconic culture make it a MICE destination perfect for any bespoke event, whichever of its hundreds of beaches fits the bill.