Golf and Other Sports
Although Portugal is best-known as a top-rated beach holiday destination, it definitely has an active site. In fact, it is one of the best golf destinations in Europe and an excellent choice for a range of sports, including both professional training and sporting events and leisurely trips for active visitors.
Portugal Travel Team is a leading Sports Destination Management company in Portugal: we are among the most experienced DMCs in the country and have a long history of arranging sporting events and special interest trips. We are here to leverage our expertise and knowledge to your advantage and plan the perfect event for your Company.
Sports in Portugal
Alongside sandy beaches and historic cities, golf is one of the main reasons Portugal welcomes so many visitors each year. The country's southernmost region, the Algarve, is especially well-known for its superb golf courses, many of which offer spectacular views of the Atlantic coast.
Each of the Algarve's 40+ courses is immaculately maintained, providing for various difficulty levels and fitted with excellent facilities, located close to other attractions including beaches, nightlife, and fascinating landmarks. With all this in mind, there's no place better for golf team-building activities!
Portugal is also known for its fantastic weather and gorgeous coastline – both of which are necessary ingredients for successful water sports. Both mainland Portugal and its nearby archipelago, Madeira, provide opportunities for aquatic activities, from relaxing kayaking trips to unforgettable diving experiences and adrenaline-fuelled parasailing.
Visitors interested in surfing should head to Nazaré in Central Portugal, where the North Beach is home to the biggest surfable waves in the world! Or Peniche, to watch annual surfing championships.
Training camps and tours focusing on other sports, such as football, basketball, or tennis, are also readily available. Most of these are located either in the Algarve region or in the Lisbon area, where visitors will find plenty of other attractions to complement their trip.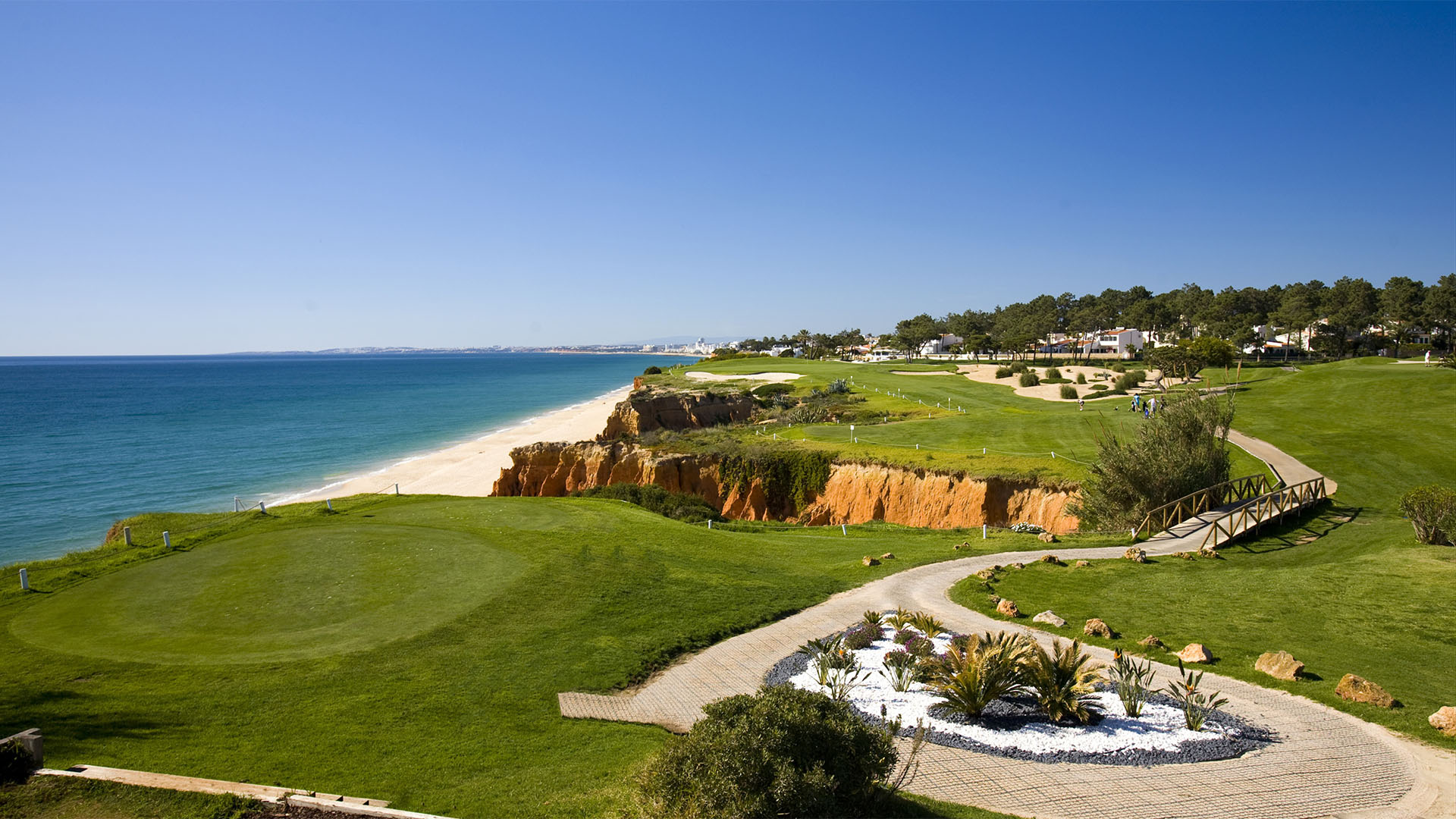 Our Sports Destination Management Services
Whether you want to hold a sporting event, professional training, a sports-themed incentive, or a special interest trip, we have the know-how and contacts to make it happen.
In search of a trusted partner to manage your outdoor event? Get in touch today for an optimum sports-themed Portugal experience to remember!