Leisure
A leisure trip to Portugal is a fantastic way to show your appreciation for your business partners or team. From fabulous city breaks to relaxing golf trips or beach holidays, there are plenty of options to choose from – and we are here to guide you towards the ones that will make the perfect leisure trip to suit your needs.
Experiencing Leisure in Portugal
A relaxing, leisurely atmosphere is not hard to find in Portugal. The locals are well-known for their easy-going, approachable, laid-back attitude, and it is impossible not to let yourself fall in love with the Portuguese way of life.
The Algarve region in the south of the country is among the most popular leisure travel destinations not only in Portugal but in all of Europe. It is also one of the warmest areas in Europe, enjoying 300 days of sunshine in an average year! The region features a 155 km coastline with sandy beaches framed by rugged cliffs, ideal for relaxing afternoons by the clear waters of the Atlantic.
Chief among leisure activities in the region is golf; the Algarve being home to dozens of excellent courses with immaculate facilities and incredible coastal views. Food and wine tours are also a wonderful way to pass the time and experience the best that Portugal has to offer.
Both the Algarve and other regions of Portugal – including the two archipelagos – feature amazing spas and resorts offering a broad range of relaxation treatments. For your leisure trip, you could also consider a city break to Lisbon or Porto – where you can see the finest examples of Portuguese architecture during walking or cycling trips or from aboard a cruise ship or a tram.
The Alentejo region is another choice Portuguese destination for leisure trips. Sparsely populated, it features gorgeous vistas with endlessly rolling hills and a beautiful coastline with remote, quiet beaches. There are dozens of wonderful rustic villages to visit, with authentic traditional food and wine.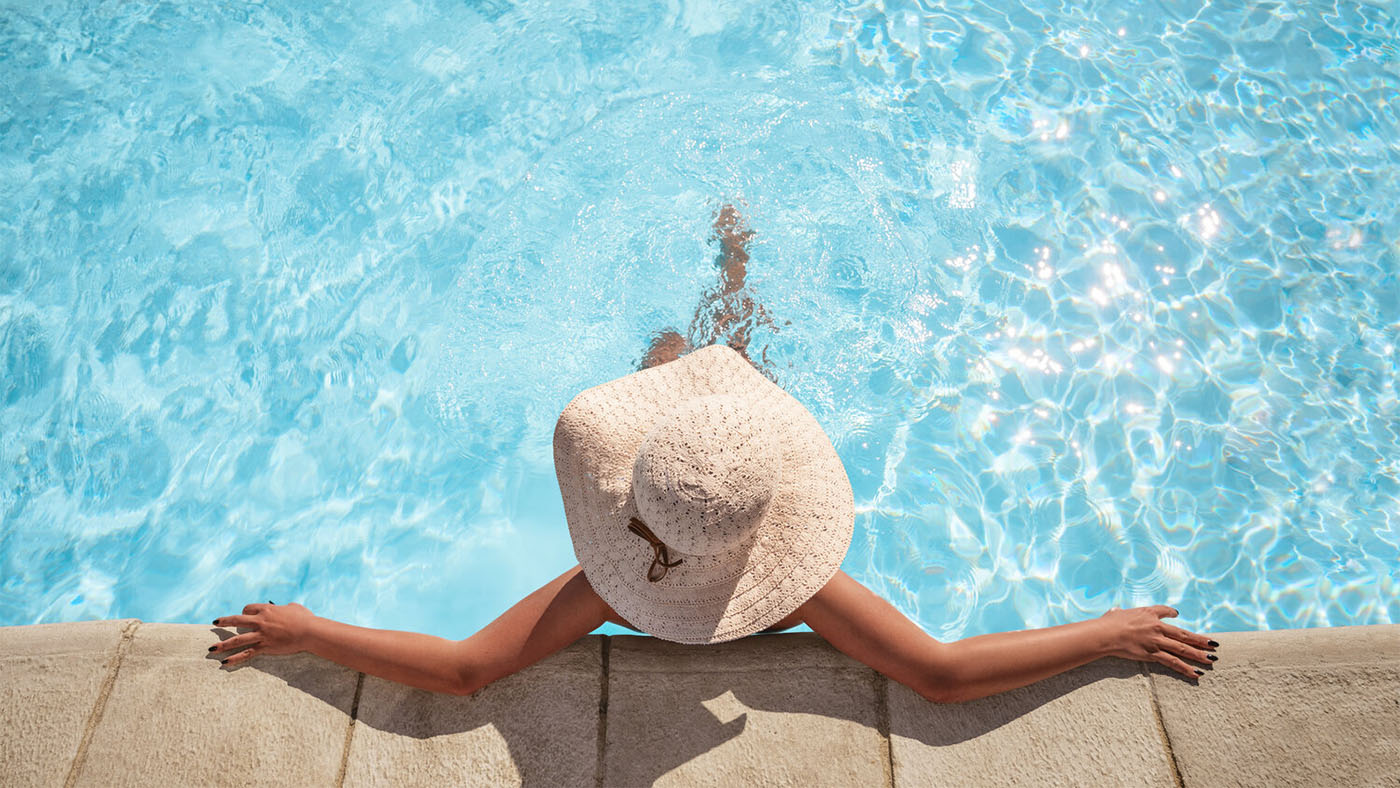 Our DMC Services for Portugal Leisure Travel
As an experienced Destination Management Company focused entirely on Portugal, we have the expertise, contacts, and creativity to plan the perfect leisure travel for your needs.
Providing you with the same level of knowledgeable assistance throughout Portugal, we will be here to support you throughout your stay, whichever part of the country most takes your fancy.
Ready to experience the extraordinary? Get in touch for a skilfully moulded Portugal adventure to suit your needs better than you ever could have imagined.