Eduarda's top picks in Portugal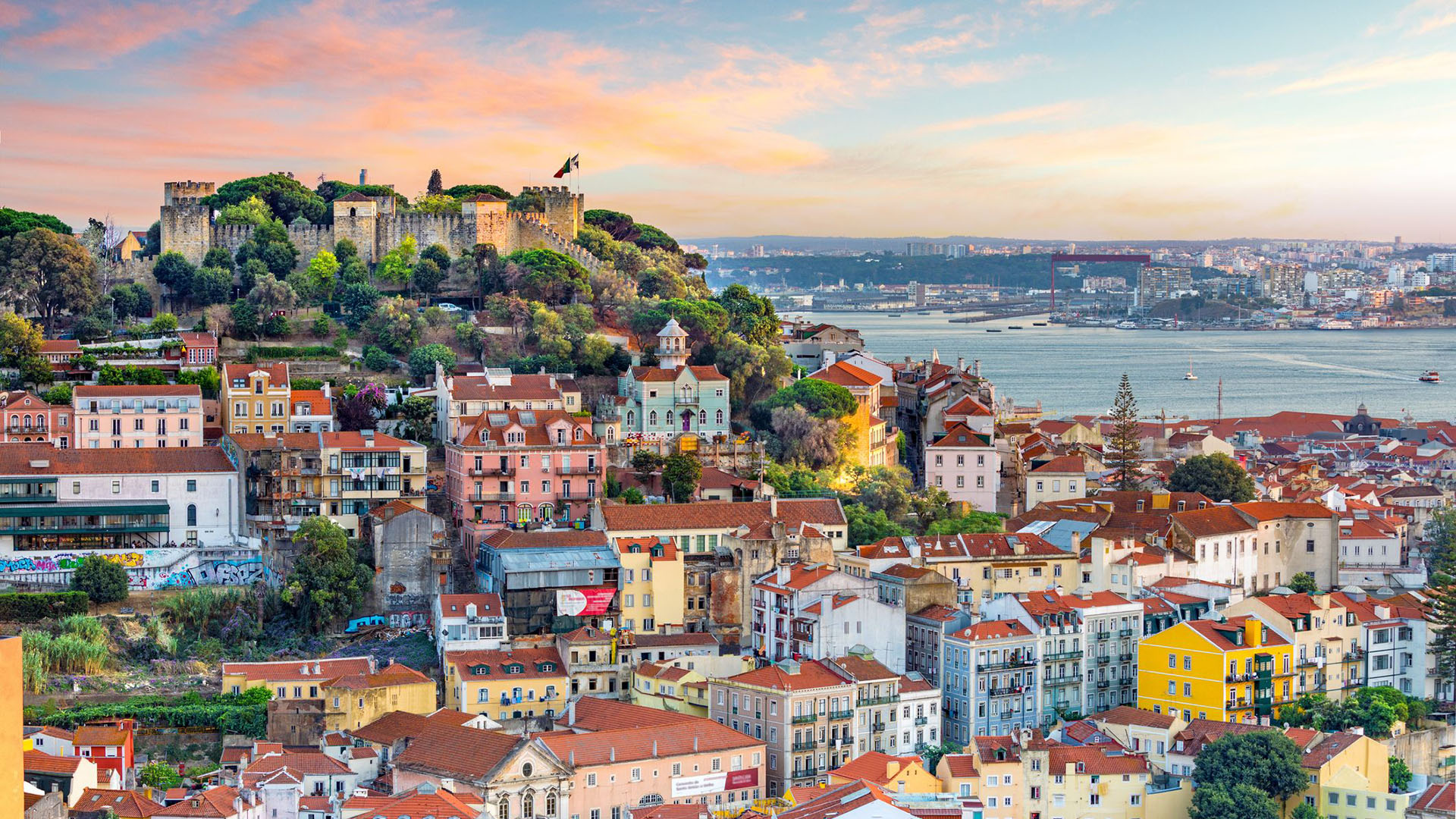 Lisbon & the Coast
Walk the old quarters in Lisbon, eat in a Bairro Alto restaurant, buy a hat made in Portugal in a 19th-century hat shop, and a pair of gloves in the smallest shop you have ever seen; and visit the Royal Palaces of the Lisbon Coast, go windsurfing on the beach, eat a fresh and tasty grilled fish, play a round of golf.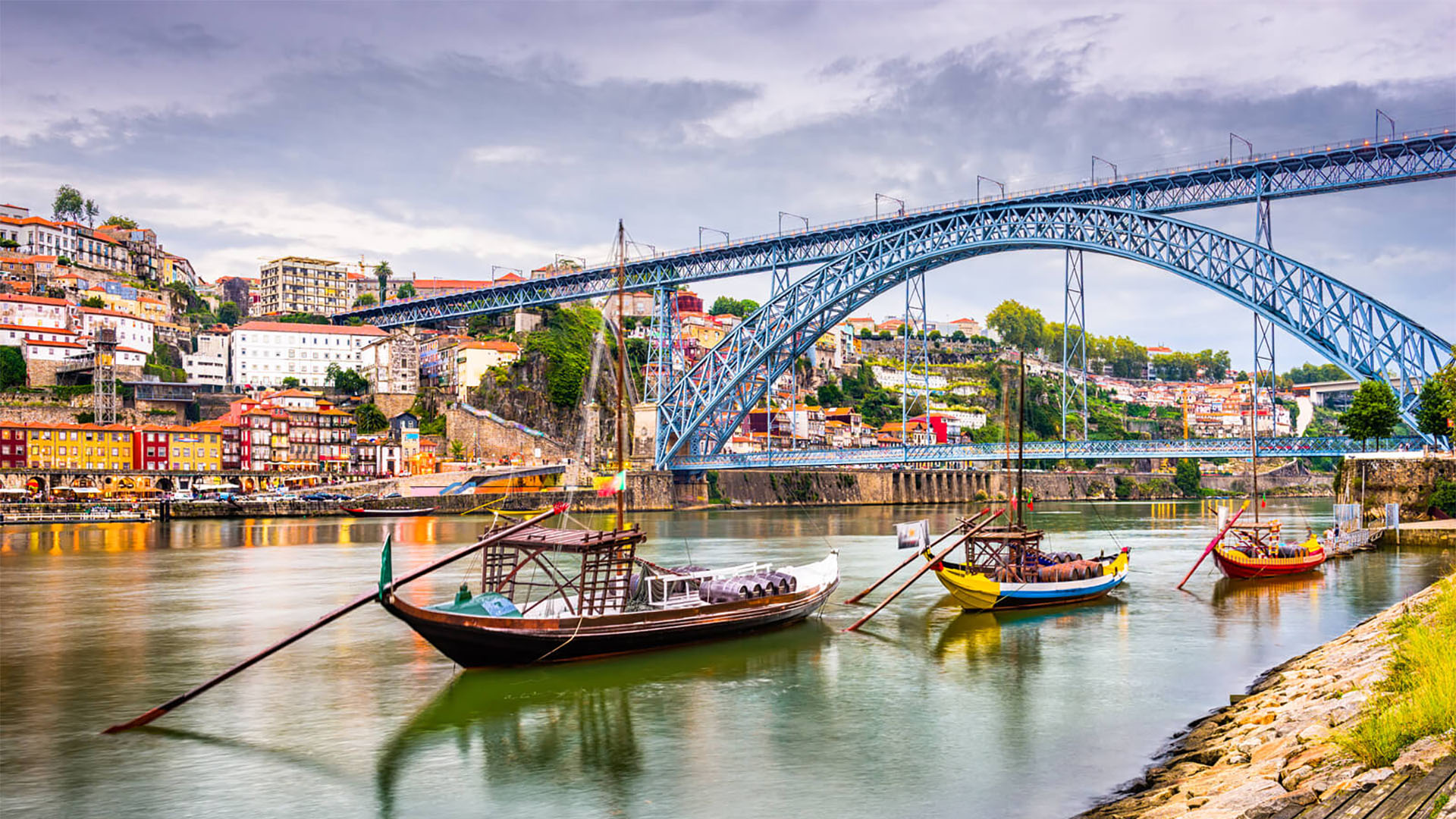 Porto & the North
Enjoy the authenticity of this city, its markets and old food shops in the old town, taste a Port in the Cellars, go to the birthplace of Portugal as an independent nation, the city of Guimarães and walk around the narrow streets with beautiful granite houses.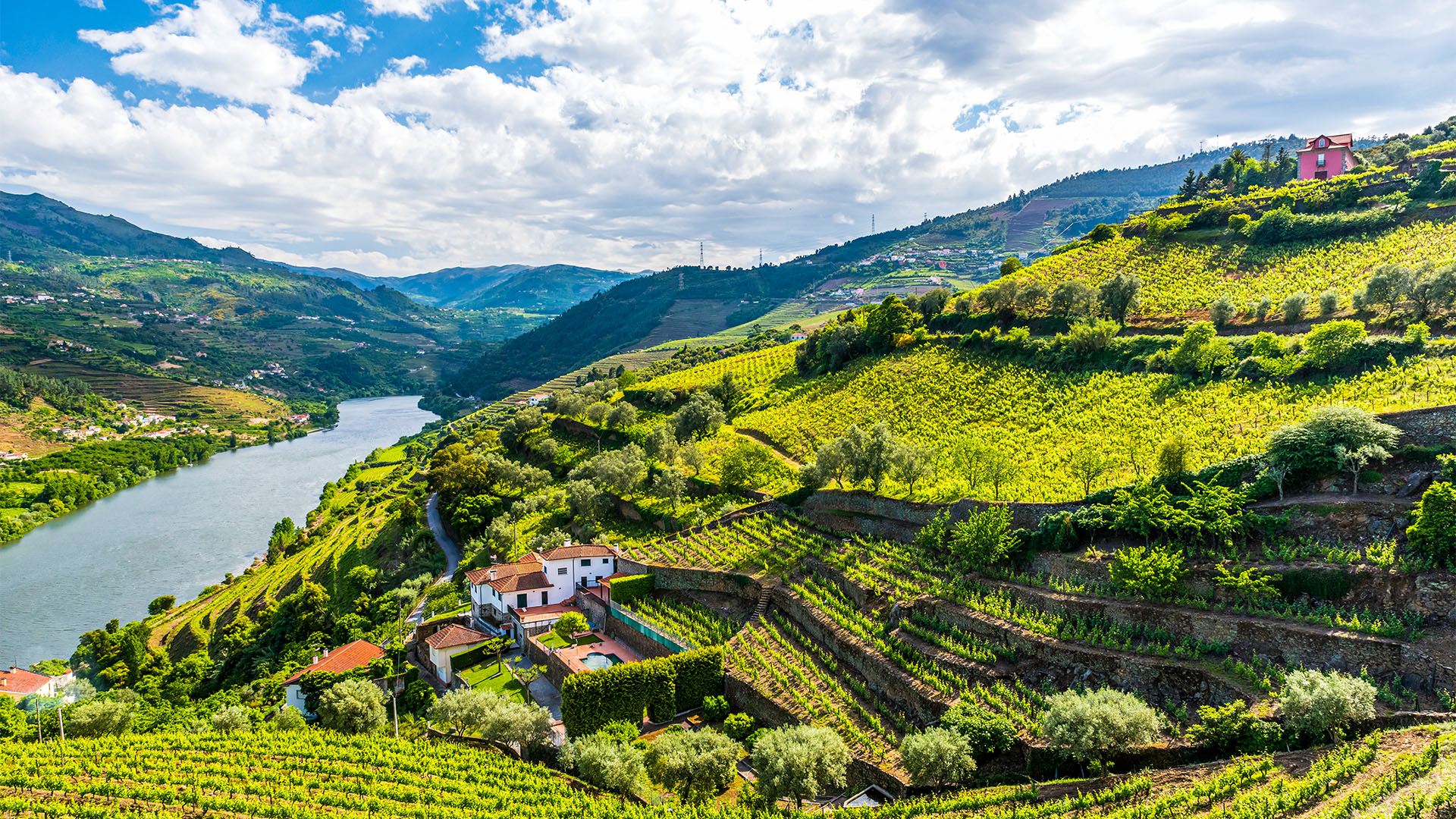 Douro
Take a train to the Douro Valley, discover the wine farms, have lunch with the farmers in their cellar, make the wine with them, enjoy the silence of the river.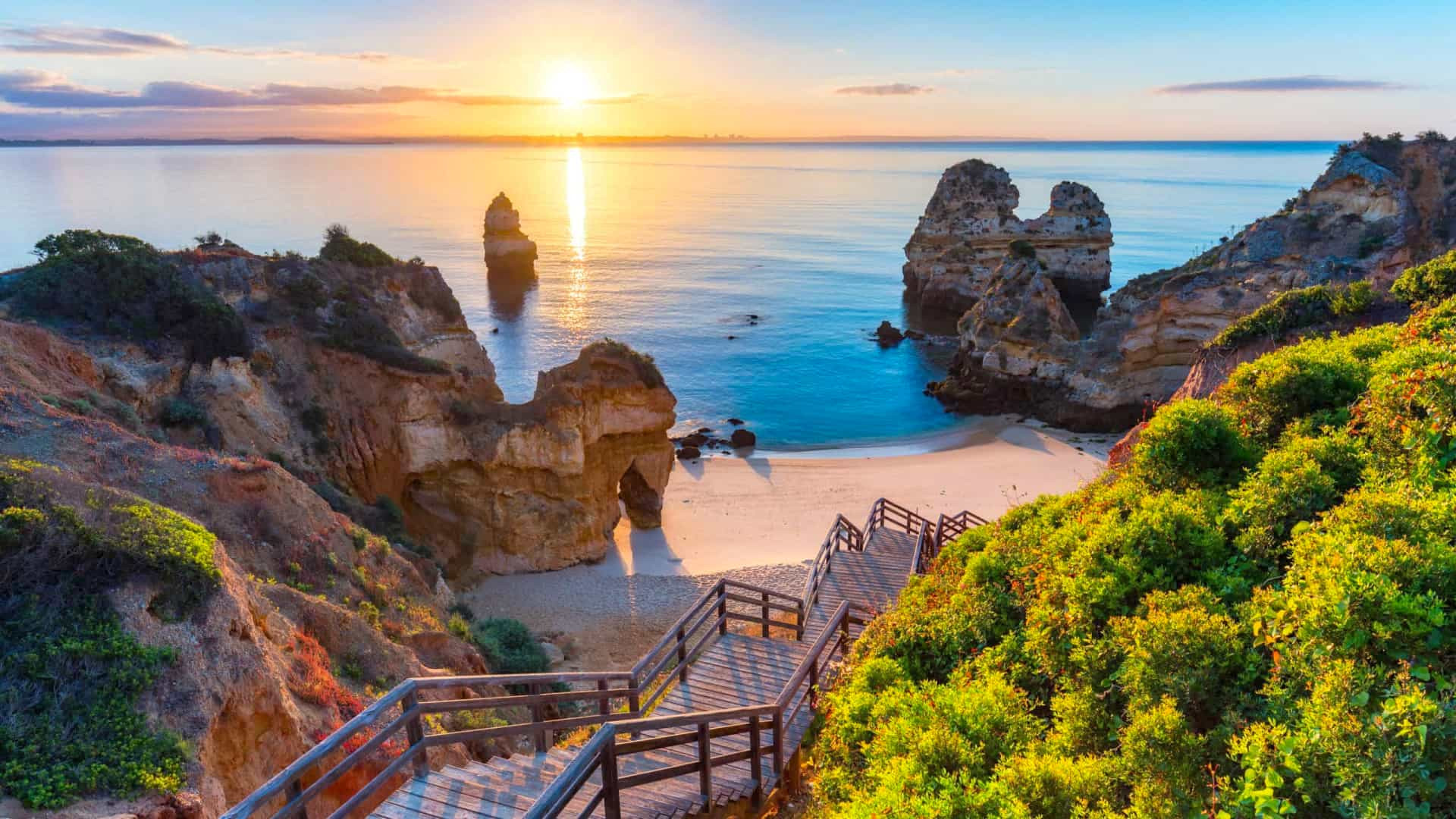 Algarve
Go party, play golf, eat in a restaurant on the beach, relax, ride a bike, go deep-sea fishing or water skiing.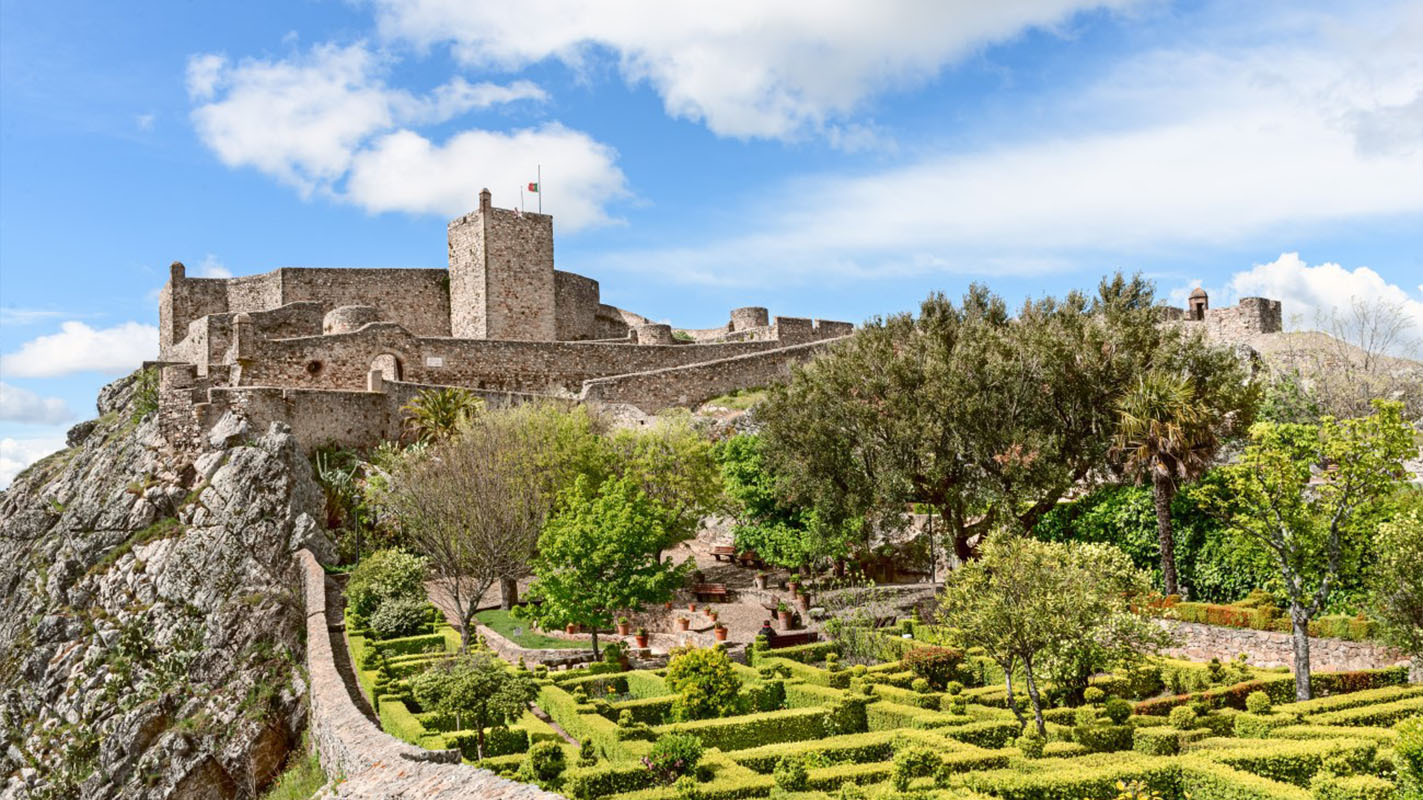 Alentejo
Silence, the plains, the castles, the cork trees, the horses, the black pigs, the songs, the history.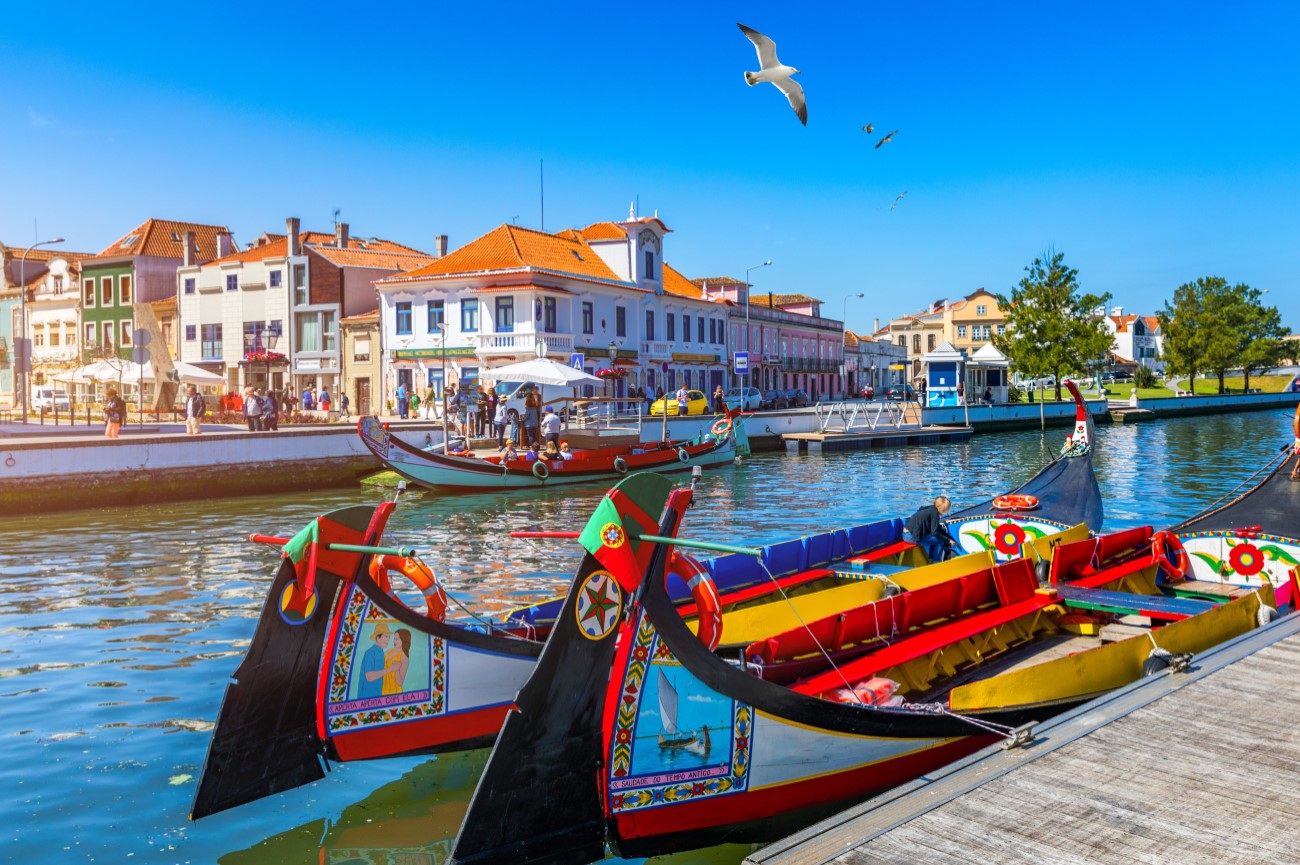 Centre of Portugal
The most diverse region of the country. From the city of Coimbra with the oldest University in Europe to the highest mountain of Portugal. To the city of Viseu, the heart of the rural region, where the best Portuguese sparkling wine is produced. To the coastline and the city of Aveiro with its salted sea, the fishing towns along the cost that supply also many European countries of fresh fish, down to the pilgrim centre for the Catholic World of Fátima or the fabulous castle built by the Templars in Tomar.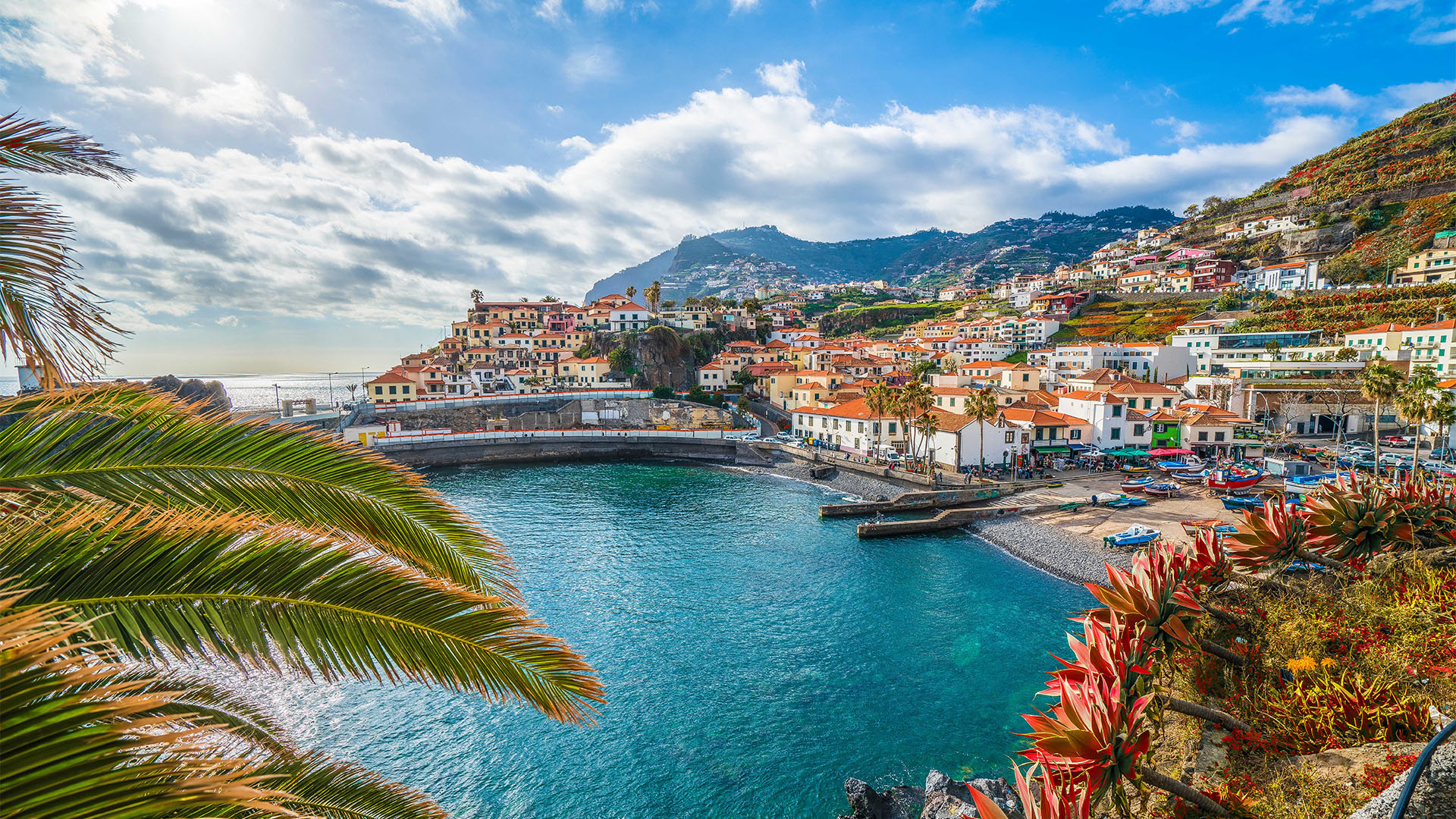 Madeira
Known as the Pearl of the Atlantic, it is a beautiful island, mild all year round, full of colour, famous for its flowers, the best place to relax for a few days, swim in the mild waters of the Atlantic, enjoy some excellent hotels.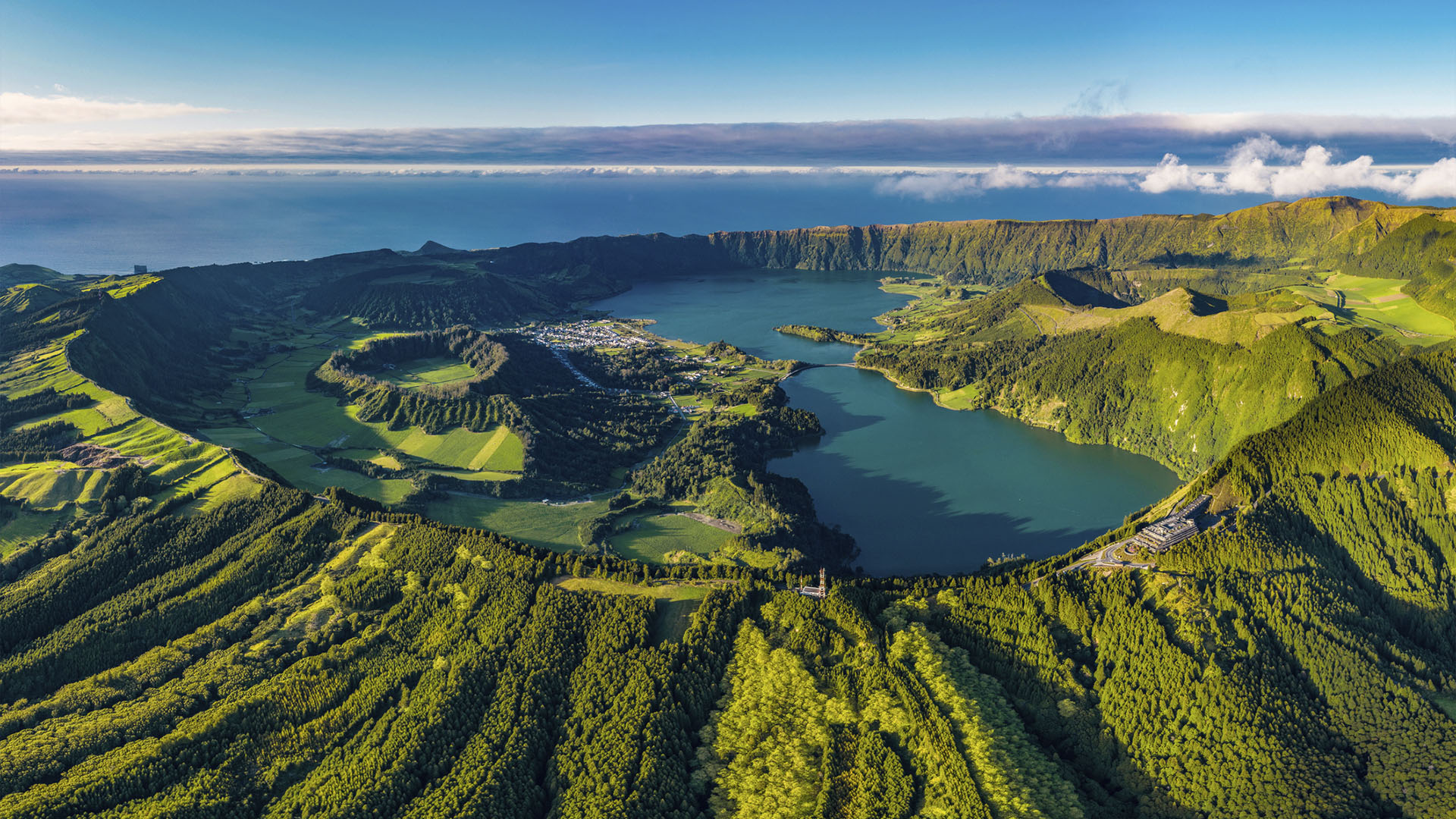 Azores
9 islands to discover, raw, simple but with quality, formidable and resilient people, and the nature, the whales, the dolphins, the food, the old volcanos, worth discovering.