Portuguese Food and Wine Experience
Portugal is famous for many things, but ultimately, food and wine take centre stage during every trip. It is the ideal place for a special interest tour or exciting incentive trip that explores the flavours of Europe's favourite holiday destination.
Fresh seafood in coastal bistros, delicious pastries in historic bakeries, hearty stews and wonderful comfort food in village inns, and fine-dining experiences in Michelin-starred restaurants, all complimented with local wine tasting – incentive travel does not get more enticing than this!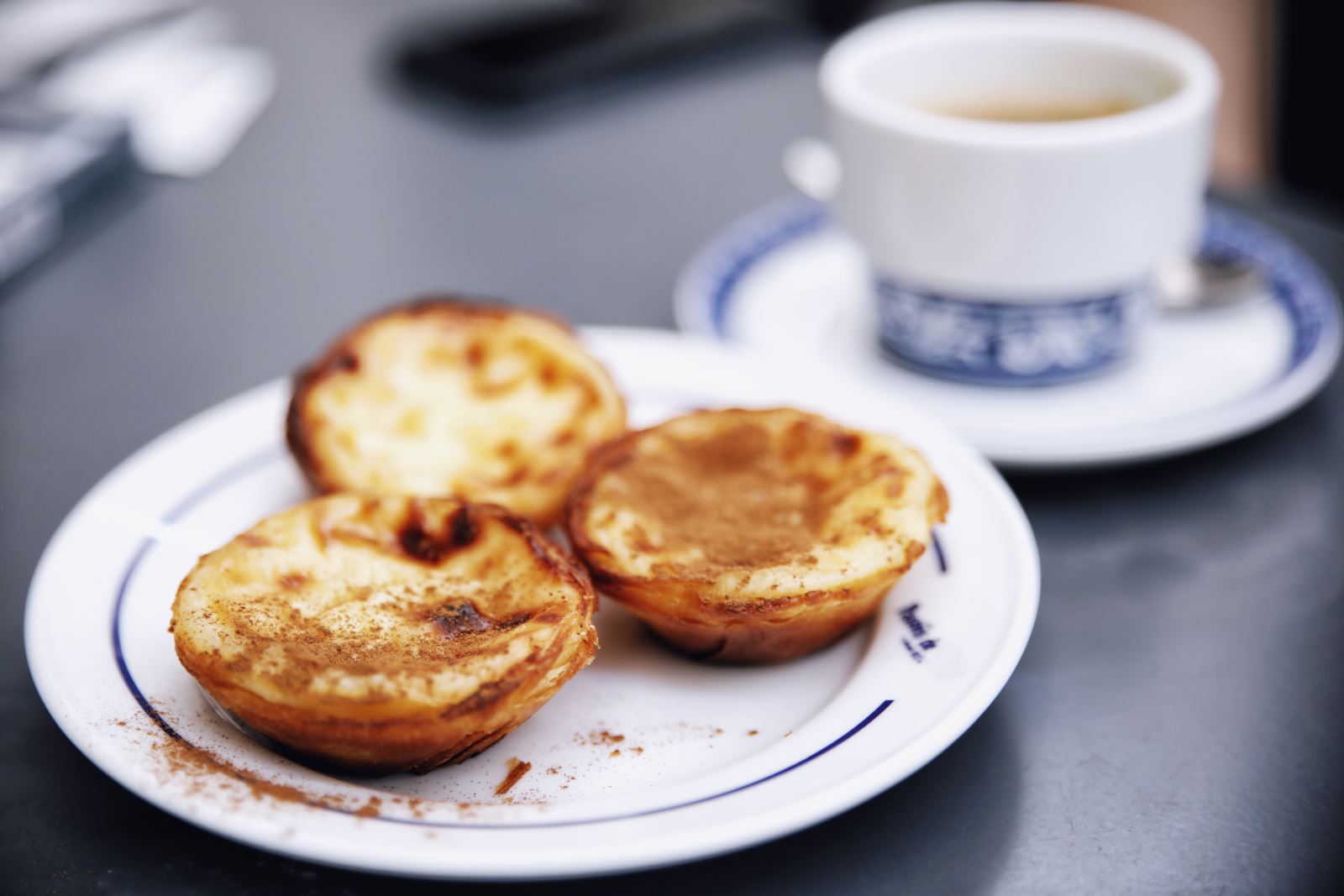 Traditional Portuguese Cuisine
Portugal's cuisine is highly varied, with every region proud of its own unique dishes. If one thing is certain, it is that sardines rule the table just about everywhere in the country, served in various ways. Fresh, grilled fish, in general, is a local favourite, as are excellent clams and all kinds of delicious seafood.
Sandwiches are also a popular lunch option, with every region putting its own unique spin on the dish. Porto's Francesinha meat sandwich is a prime example of Portuguese comfort food, topped with cheese and an egg and served with a signature sauce. Every restaurant has its own secret recipe, so you have to try more than one!
For unique culinary experiences, consider sampling the famous pastéis de nata in Lisbon. The Pastéis de Belém bakery is the only place in the world where you can try the authentic treat – and local legend has it that only three people know the original recipe.
Alongside food-themed tours of various cities and regions, it is possible to book exclusive cooking workshops. These can be a great addition to an incentive trip or the main focus of a culinary-themed special interest visit.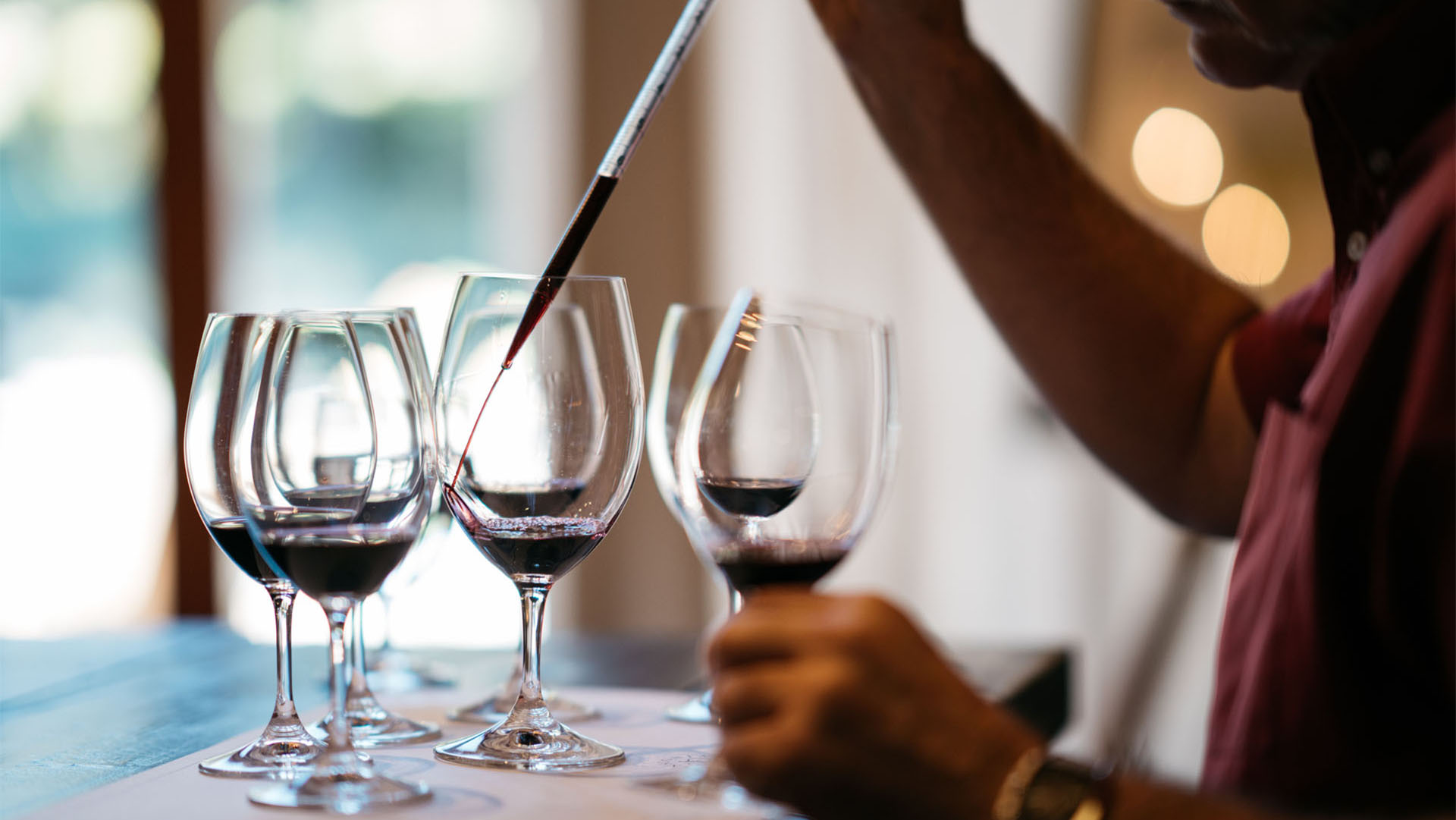 Wine Tasting in Portugal
Portugal is dominated by sprawling vineyards, from the heat of the Algarve to the plains of the Alentejo, past Lisbon up through the Dão to the hills of the Douro Valley and beyond, to the Minho. In fact, the Douro, the home of Port, is now a UNESCO World Heritage site, recognised as the oldest demarcated wine region in the world.
A Portugal wine tasting tour can include visiting several vineyards, exploring historic wine cellars, and even include on-site accommodation. Wine courses are also available for those looking to find out more about winemaking and tasting.
Our DMC Services for Food and Wine Travel in Portugal
Whether you are looking to organise a flavourful incentive trip or a themed wine event in Portugal, we can take care of all the arrangements. We know exactly where to find the best cuisine and finest wines and guarantee unforgettable experiences every time.
Ready to sample Portugal's finest food and wine? Contact us today, and we will be sure to exceed your expectations with the best Portuguese experience!