Product Launches
Holding a Product Launch in a scenic, exciting location like Portugal will ensure your audience is captivated, a bigger crowd is attracted, and neither the event nor the product itself will easily be forgotten. Not to mention the hype you'll build around your product, and the doors opened to an international market, allowing you to showcase it to a broader audience.
Product Launch Events in Portugal
At Portugal Travel Team, we know more than most how a choice of venue can make or break any event. That's why we're happy to draw on our creativity, local knowledge, and network of trusted contacts to find the absolute best venue for each Product Launch, taking into account the theme of the event and the industry, ensuring that no two Product Launches are ever the same.
From sleek, modern centres perfect for promoting innovative tech solutions to historic buildings with a more traditional feel, Portugal's wide range of venue options helps us make each event truly unique. As one of Portugal's leading DMCs, we have our feelers out all over the country, ensuring we can provide you with the same level of knowledgeable assistance throughout Portugal, which means we have no trouble recommending the optimum choice for each Product Launch.
Always pictured holding an event in an ancient convent or grand conference centre? On a cruise ship or at the zoo? We bring your wildest dreams within reach.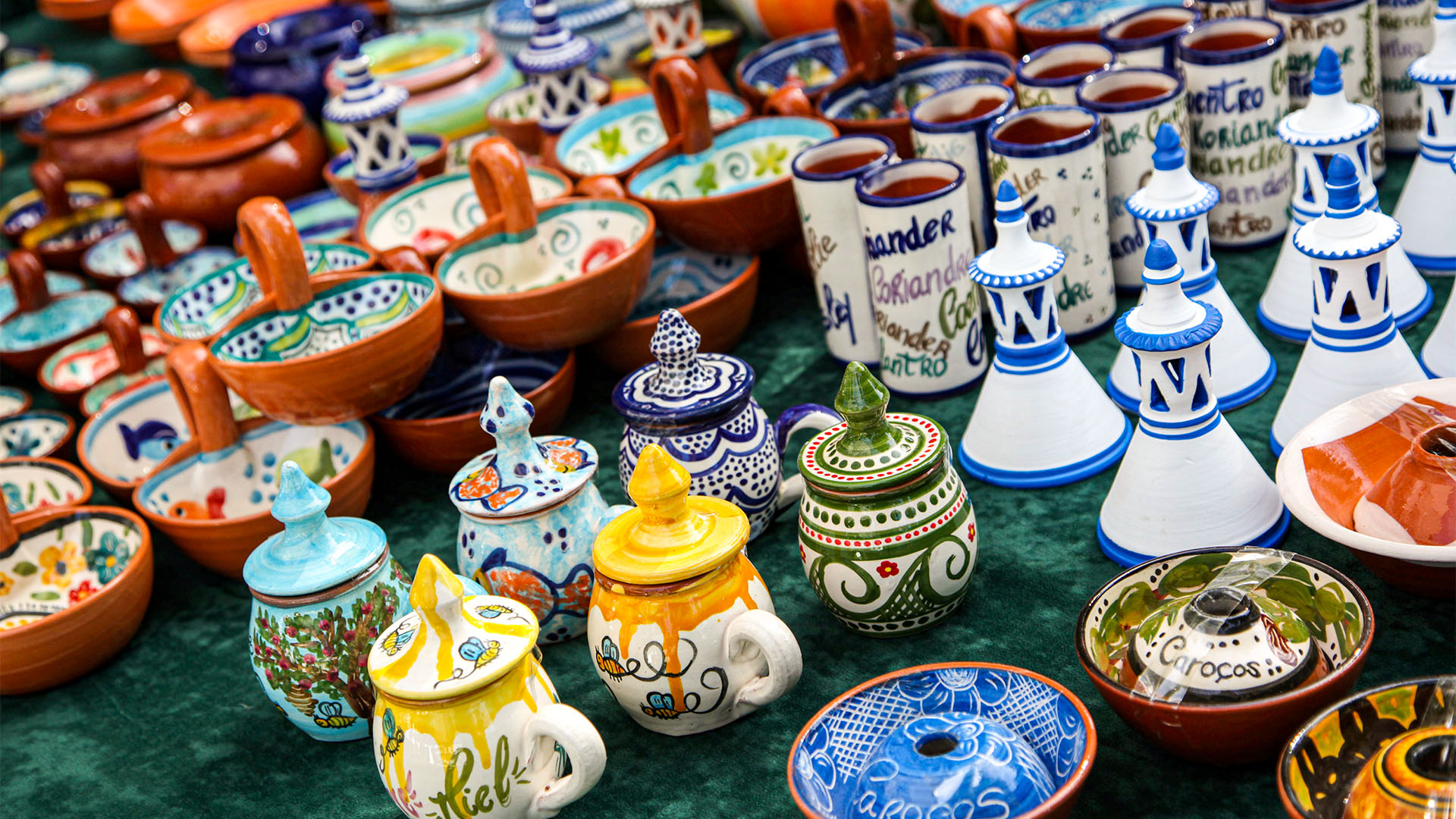 Our Product Launch Services
Choosing a venue is just the start of your adventure, but then it's up to us, as we cover every detail involved in planning and executing a product launch in Portugal.
But we don't step back when it begins. In fact, we make sure we are available before and during any Product Launch to provide ongoing support and ensure everything goes according to plan.
Ready to ensure your Product Launch is the most memorable industry event of the year? Get in touch today for us to get planning!