Religious Programmes in Portugal
If you are looking for an excellent incentive travel manager to organise religion-themed travel to Portugal, you are in the right place. As experts in one of the best destinations in Europe for religious tourism, we have the know-how and tools to make your experience here as fulfilling as possible.
Religious Tourism in Portugal
Portugal is home to numerous religious sites, many of which constitute important pilgrimage destinations in the Christian faith.
The Shrine of Our Lady Fátima is arguably the most significant Christian site in Portugal, with around four million people visiting every year. It is one of the most notable shrines to Mary in the world, built following reports of apparitions of the Virgin Mary here in 1917.
Braga, the winner of European Best Destination 2021, is known both as the city of the Archbishops and 'Portuguese Rome', famous for its religious festivals and events and home to Portugal's first-ever cathedral. Other highlights in Braga include the Sameiro and Bom Jesus do Monte Sanctuaries, the latter of which is a traditional pilgrimage site with an iconic stairway.
There are countless other unique Christian sites in Portugal, such as the Alcobaça Monastery and the Évora Cathedral and Chapel. Every Portuguese city has a place for prayer and reflection, all equally special and inspiring.
There is an incredibly rich Jewish Heritage in Portugal worth exploring. The synagogues and former Jewish Quarters in Lisbon and Porto are excellent destinations, as is the city of Tomar – featuring a historic synagogue and the Jewish Museum. Belmonte in Central Portugal is also a town worthy of note, home to a thriving traditional Jewish community.
Visitors interested in exploring Portugal's Muslim sites can see several former mosques in the Alentejo and Algarve regions. The archaeological site of Ribat of Arrifana in Aljezur, Algarve, for example, features a recently excavated Muslim coastal fortress and the remains of eight mosques and a madrassa.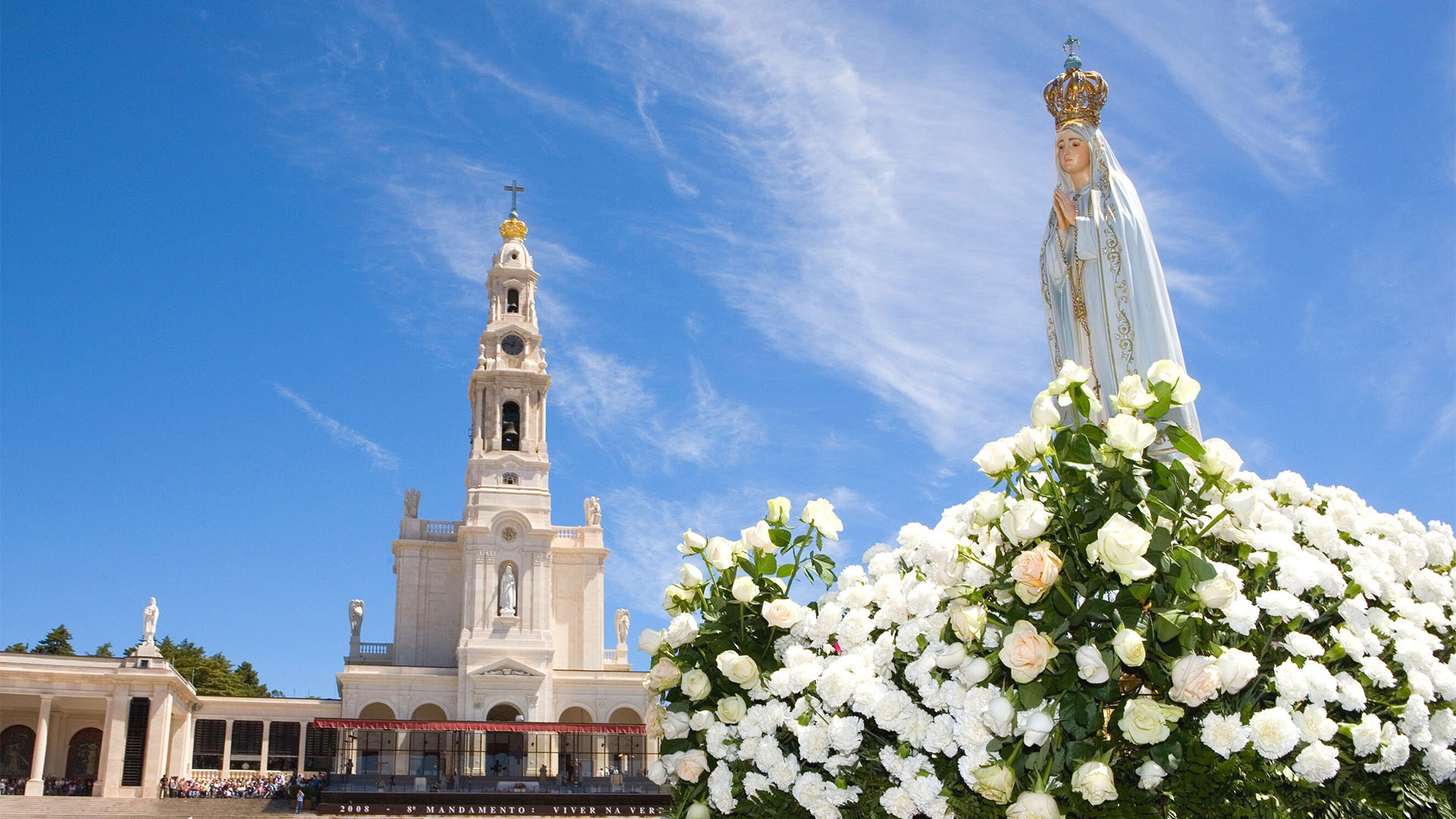 Our Religious Travel Services
Drawing on our extensive experience in the DMC industry in Portugal, we suggest the best-suited religiously-themed incentive travel destinations. Whether you want to focus on a particular city or pilgrimage site or travel across Portugal to various locations, we make sure your experience is both uplifting and inspiring. Get in touch today to start planning!